Tweet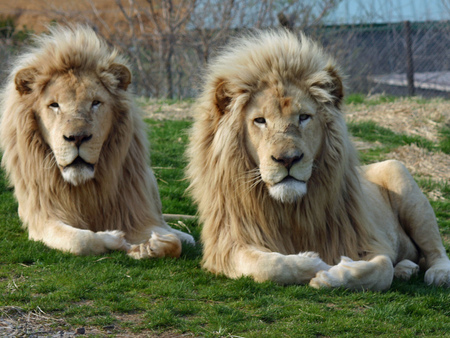 Here you enter the animal world!

1,100 animals wait right around the corner! From your car you can observe the ecology and behavior of herds of animals.

There is a driving area and an area to walk around in, as well as a petting zoo and an animal show! Experience this one-of-a-kind Safari Park.

We welcome everyone to look and touch at "Tohoku Safari Park Wild Kingdom"

We are waiting to see you all.




There is a case unlike a placed amount of money.